'FLORA FATALIS, a build your own garden game with a deadly twist!'
Flora.Games have announced a new mobile game for iOS and Android where you can plot your garden as an eccentric duchess. Build up a wicked poison garden, with unique and unusual plants, learn about their properties and tend to your plots!
Released January 6th 2022.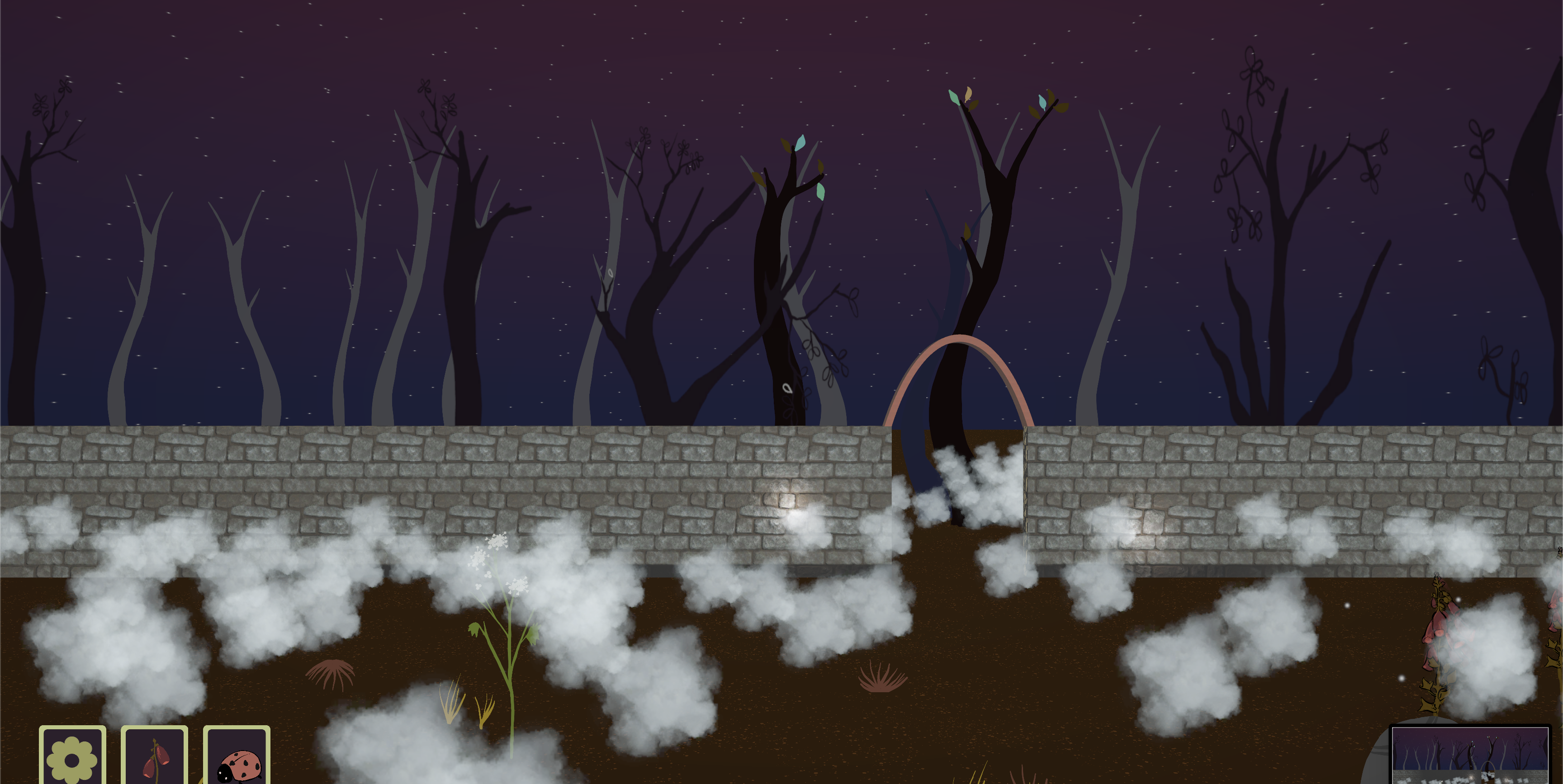 Gameplay: Accumulate currency and spend wisely to balance plant properties. Pets will offer competitive advantages for your garden but also bring risks and penalities without careful planning. Simulate a real exuberant and unusual garden, collecting all the flowers, pets and creating an incredible garden in your vision.
Flora: You can grow Foxglove, Wolfsbane, Hemlock, Nightshade and more while learning about these amazing plant properties and old gothic wives tales.
Pets: Collect and keep pets like The Garden Spider, Deathwatch Beetle, ladybird and more.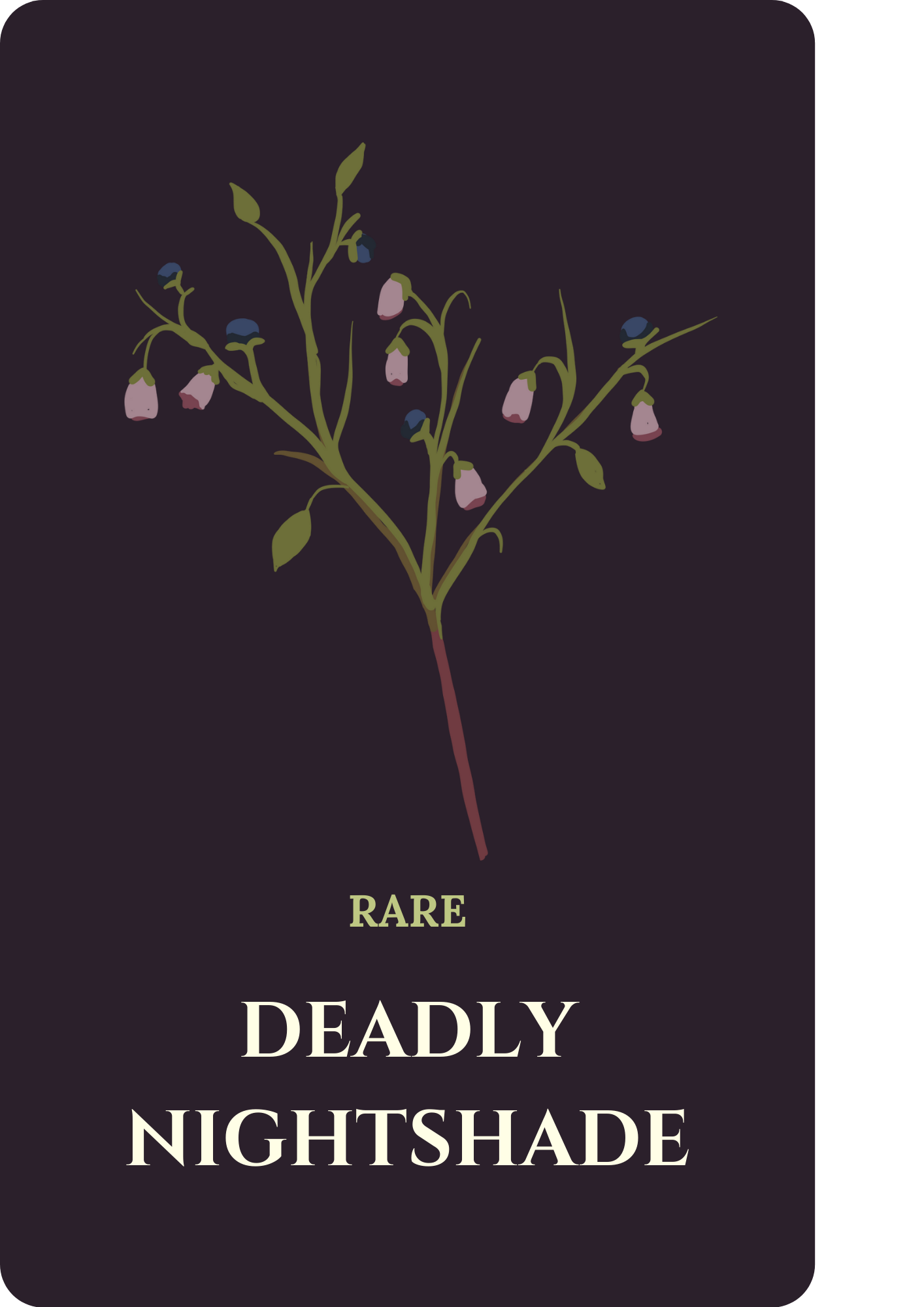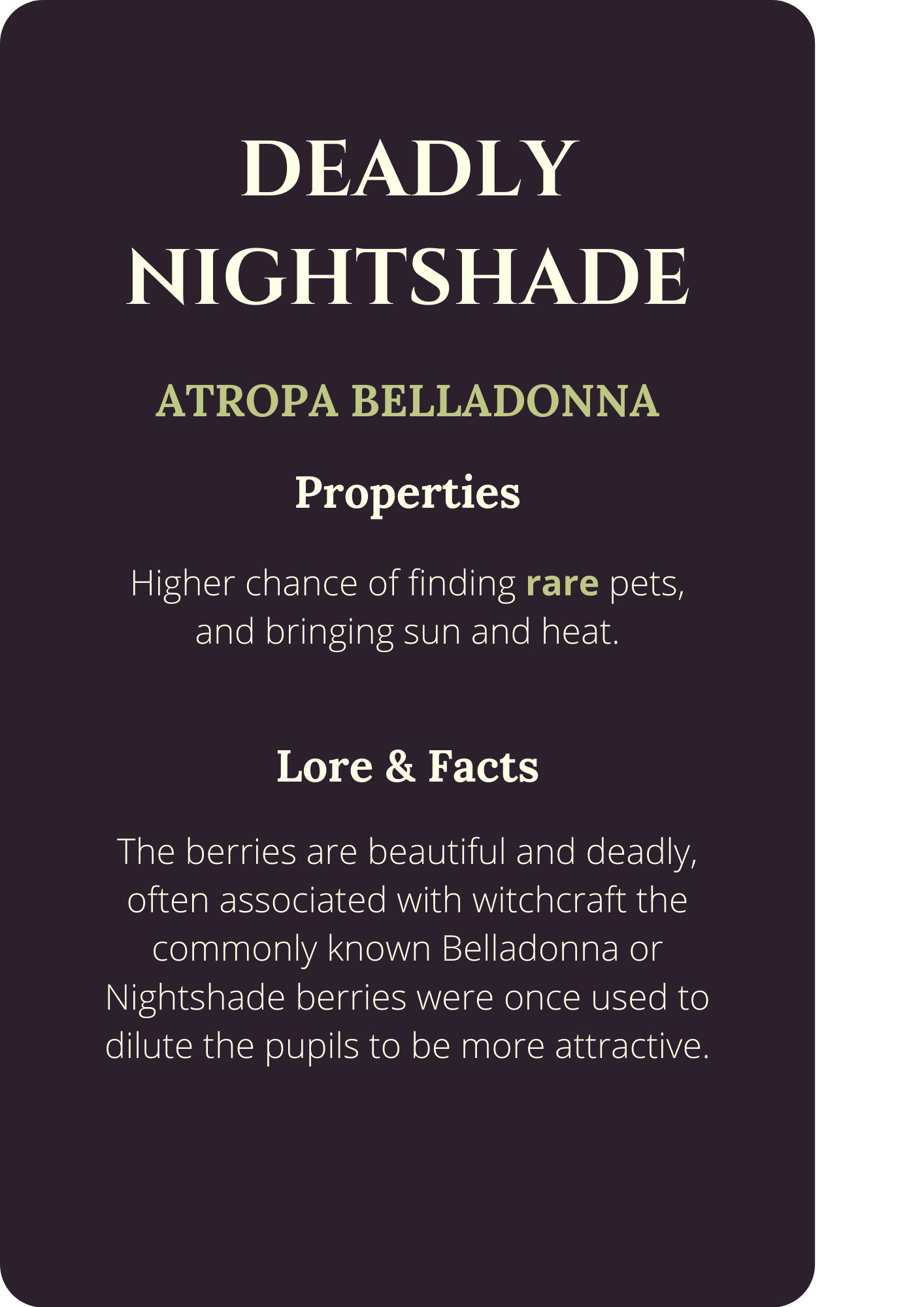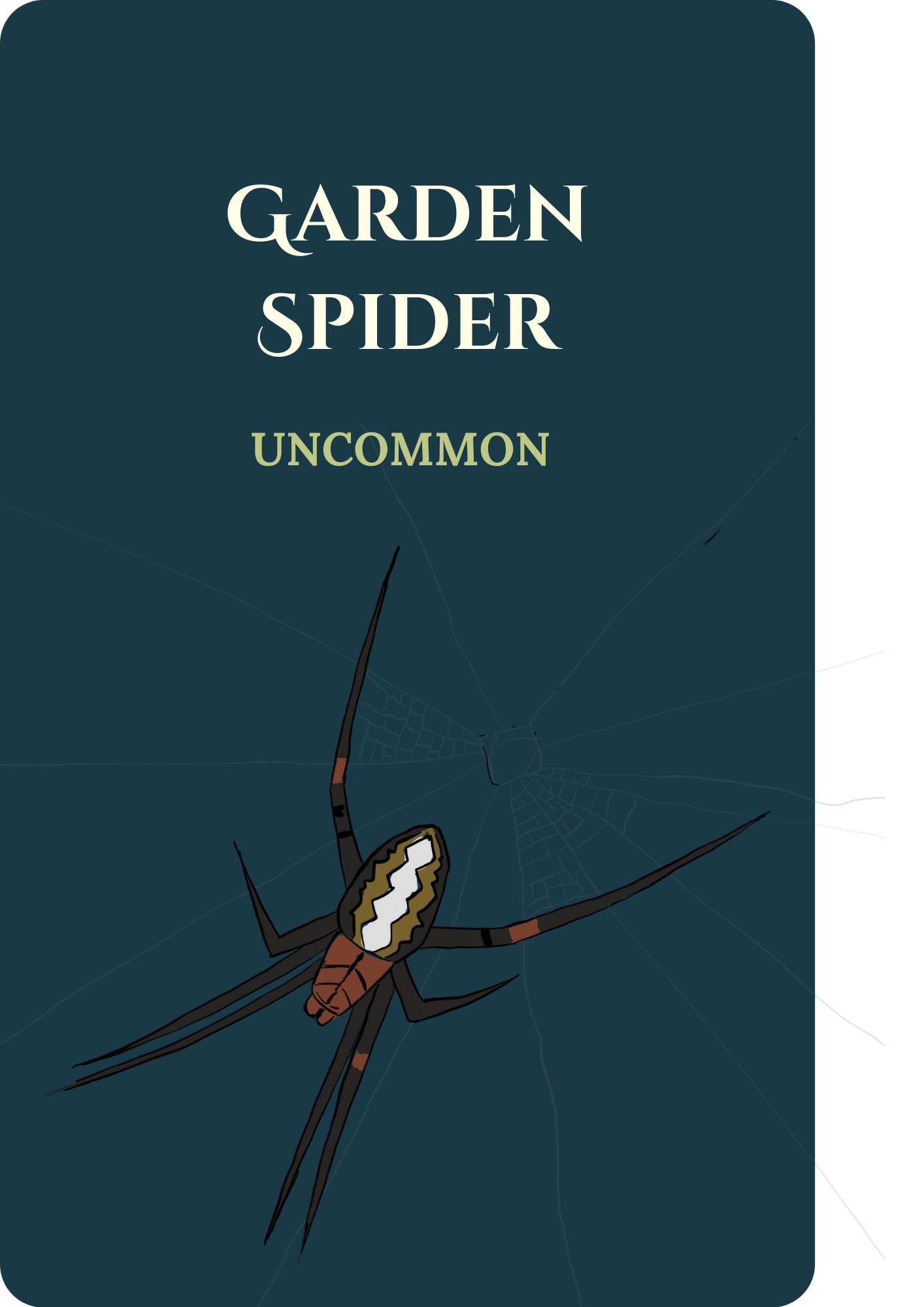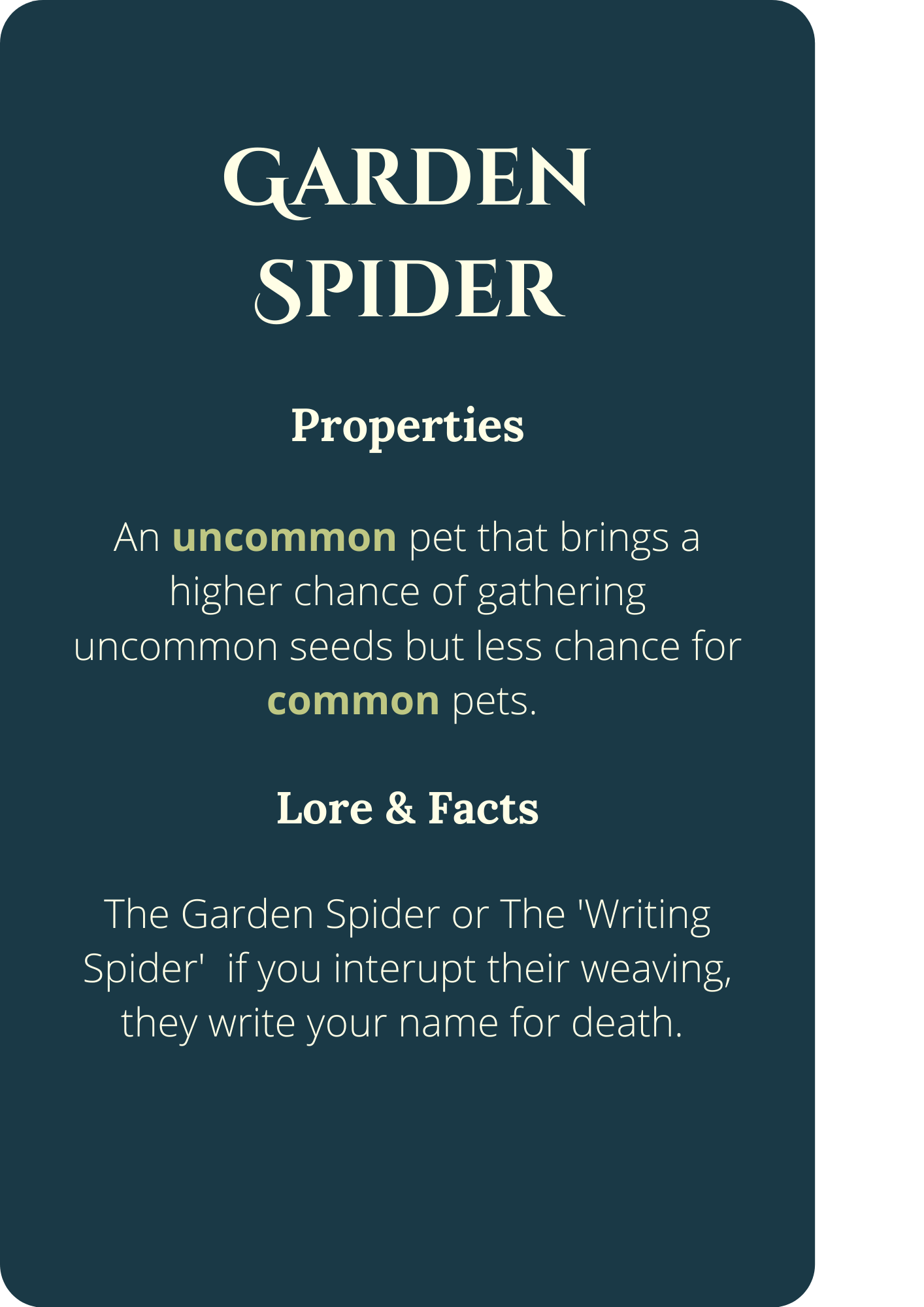 Not a wholesome garden game
Flora Fatalis follows the story of an eccentric duchess who has a flair for the dramatic but an unsettling story of despair, fear and ultimately acceptance. As you grow and care for your garden you'll find out why the deadly garden exists, who the duchess is, and why she's haunted by the garden walls.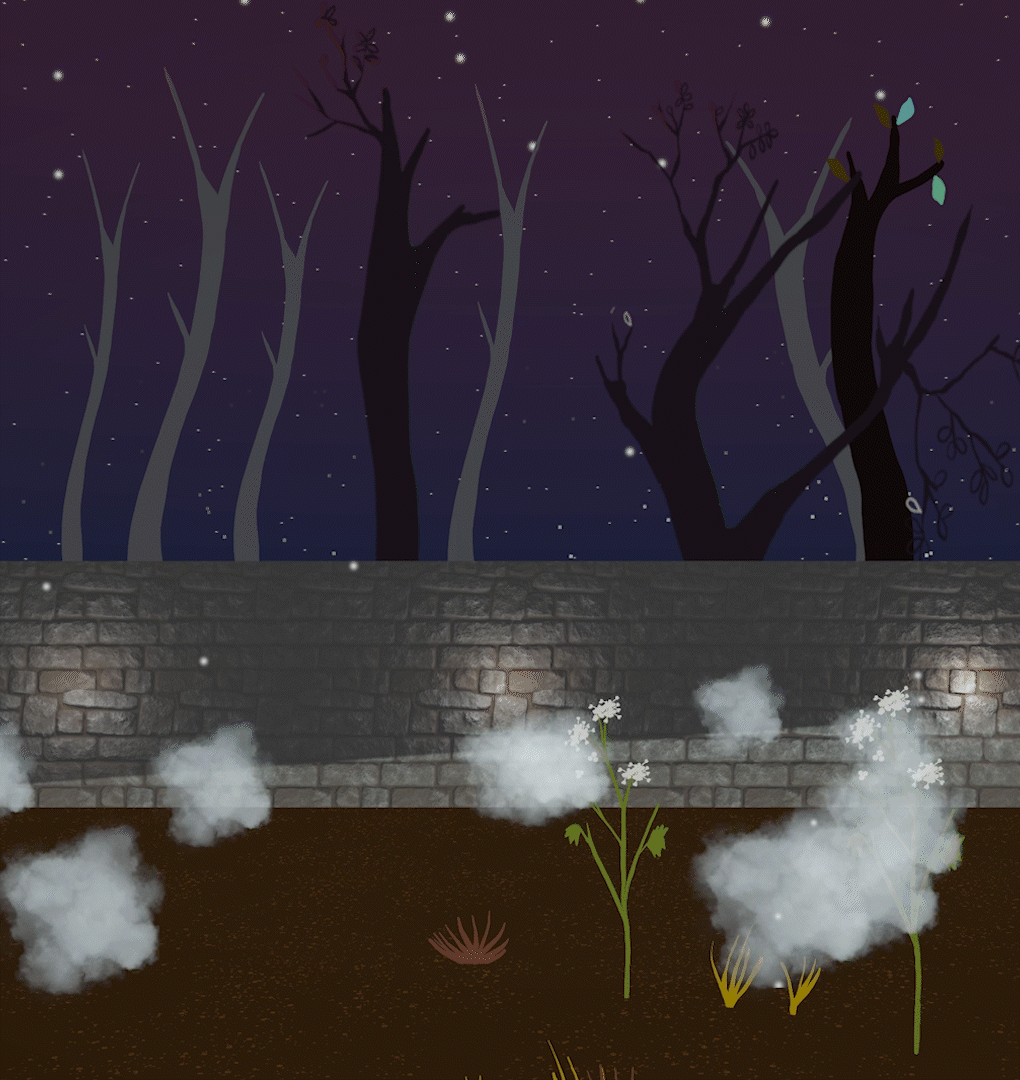 The weird and wonderful Flora.Games and their wicked strategy simulation and story games
Flora.Games founded by Sarah.Games are making alternative gardening games for the off-shoot planters and lovers of the sad, strange and meaningful. Sarah founded Flora.Games to start a new games studio for the mobile market that cares about the planet and makes games with feel.
"I love exuberant gardening and noticed a gap in the market for mobile gardening simulation that offers something a bit different. We are also seeing mobile games evolve, with games having longer and sophisticated gameplay, Flora.Games aim to offer in-depth strategy, sim and story games with contemporary artwork and new ideas"

Sarah.Games founder of flora.games and Flora Fatalis
Links
Flora Fatalis Announcement Trailer: https://youtu.be/kgfgCMaXc14
Flora Fatalis First Teaser Trailer Advert: https://youtu.be/kgfgCMaXc14
Flora Fatalis The App Store Page: https://flora.games/the-app-store-page/
Flora Fatalis Press Kit: https://flora.games/press-kit/
Flora.Games Website: https://flora.games/
Twitter: https://twitter.com/florafatalis
Instagram: https://www.instagram.com/florafatalis/
YouTube: https://www.youtube.com/channel/UC8N70Ly4xITf6wfy75XX5PA/videos