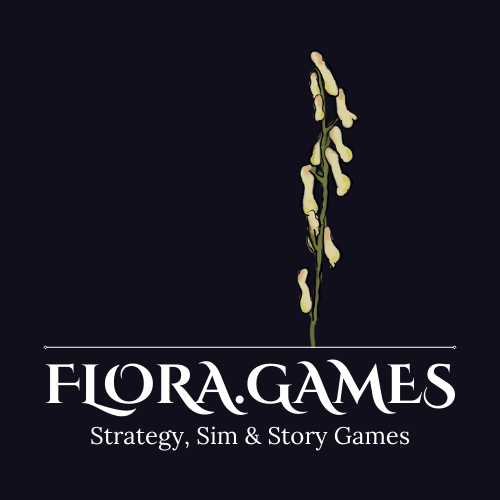 Flora Fatalis: Garden Strategy, Sim & Story
Flora.Games
Designed for Mobile and iPad
Free
Offers In-App Purchases
Ads



Preview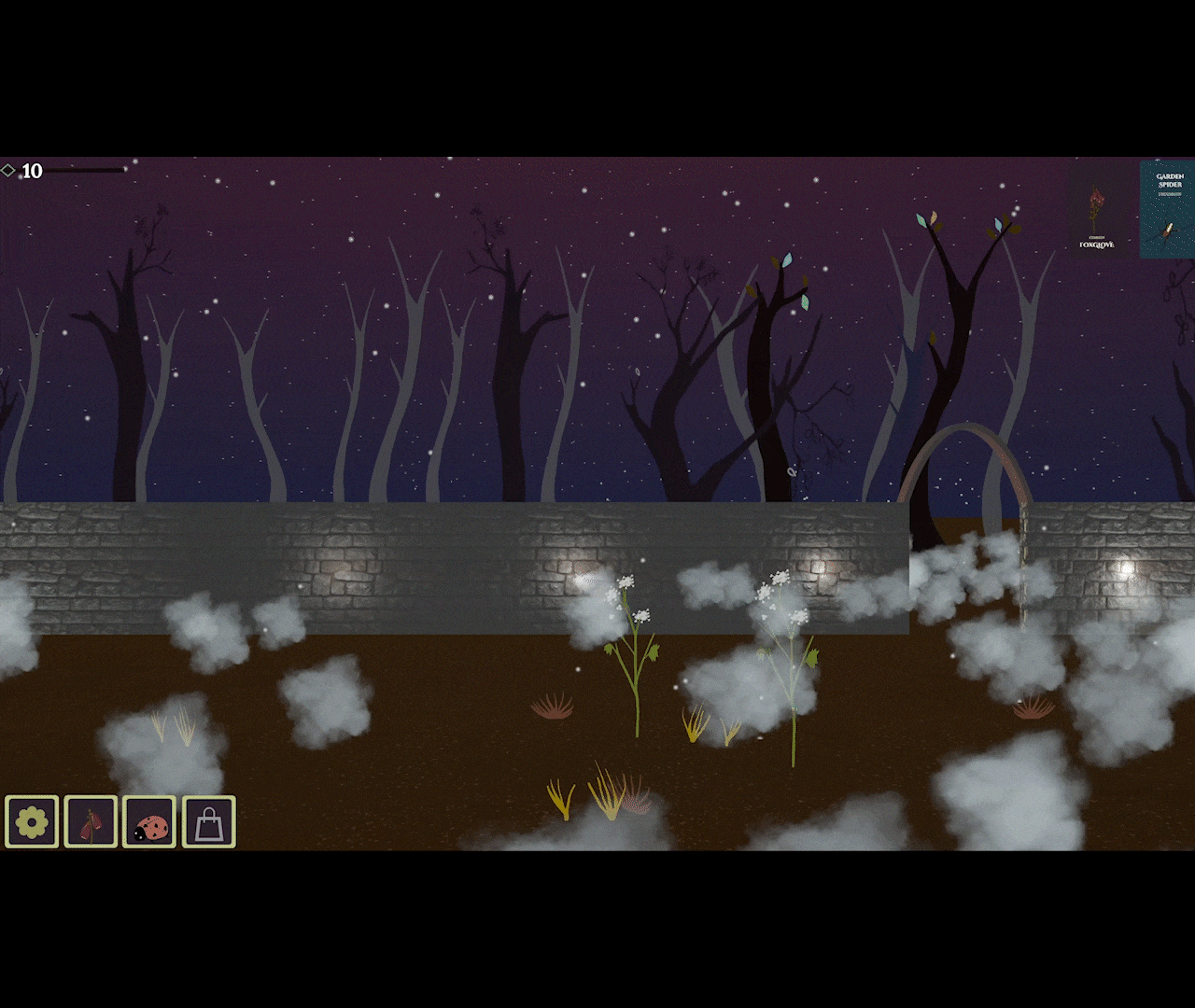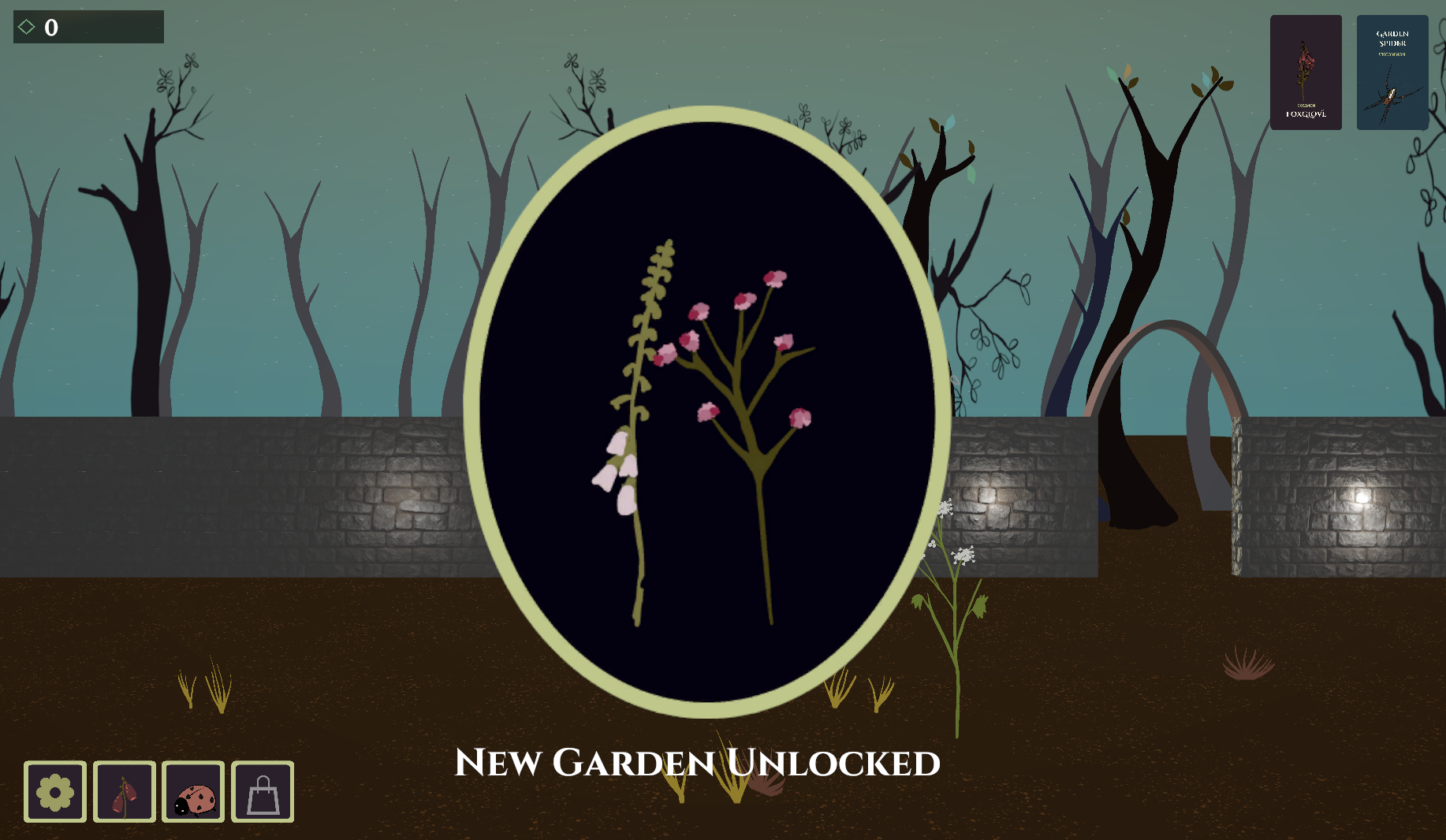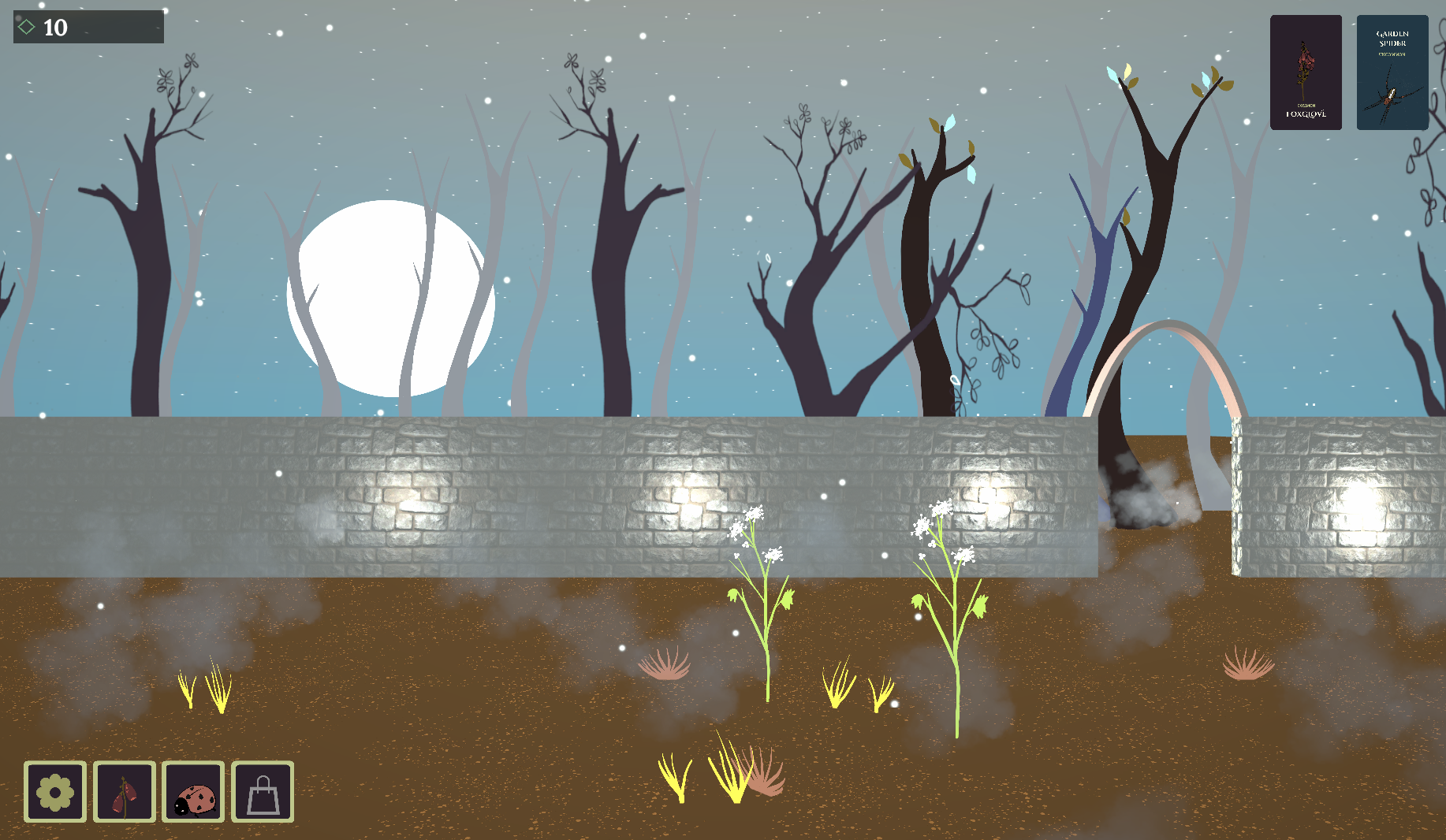 Description
Play as an eccentric duchess, with a sad and unsettling story in this alternative mobile gardening game. To unlock new locations, items and secrets, tend and care for your own exuberant flora in a dark and fantastical setting. You'll also attract your very own special garden companions like The Garden Spider or the enigmatic Deathwatch Beetle. Grow and plant to create in-game currency and buy or gift exclusive seeds and pets.
Poetry, flora and secrets!
Strategy, Sim and Story
You'll need wits, intelligence and creativity to make it out of Flora Fatalis alive. Discover the scandalous secrets from the duchess's past, fascinating facts about fatal flora and rare and unusual creatures and one day you'll know the mystery of why the garden exists.
Contemporary Visuals
Art inspired by real flora and mysterious creatures. An illustrative style.
Contemporary Poetry and narrative design
Discover what makes the wicked garden special.
Beautiful Flora
Grow all your favourite rare, unusual and deadly flowers, see if you can collect and grow them all.
Scary and Cute Pets
Discover the lore and mystery of the garden spider or the common earthworm. Gather and care for your favourite creepy crawlies and try to capture the rarest but most adorable pets!
Collect them all!
Collect all the Flora and Pets with your special collectable cards.
News
Tend to your plants through summer sun, winter frost and torrential rain! New weather patterns have been added.
Discover six different types of Flora and Pets, can you grow Deadly Nightshade and attract the infamous Deathwatch Beetle this winter?
You can find all the latest news and our development log on our website at flora.games.
Subscription Terms
In-App Purchases are available.
Ratings & Reviews
4.9 out of 5
Not like other gardening games out there!
I love the art style. I hope they expand some of the gardens.
A different kinda game, I wanted to collect more flowers but I like it!
App Privacy
Currently, we do not handle your sensitive data.
Information
Compatibility: iOS 9 and older
Copyright: © 2021 Sarah.Games
More by this Developer?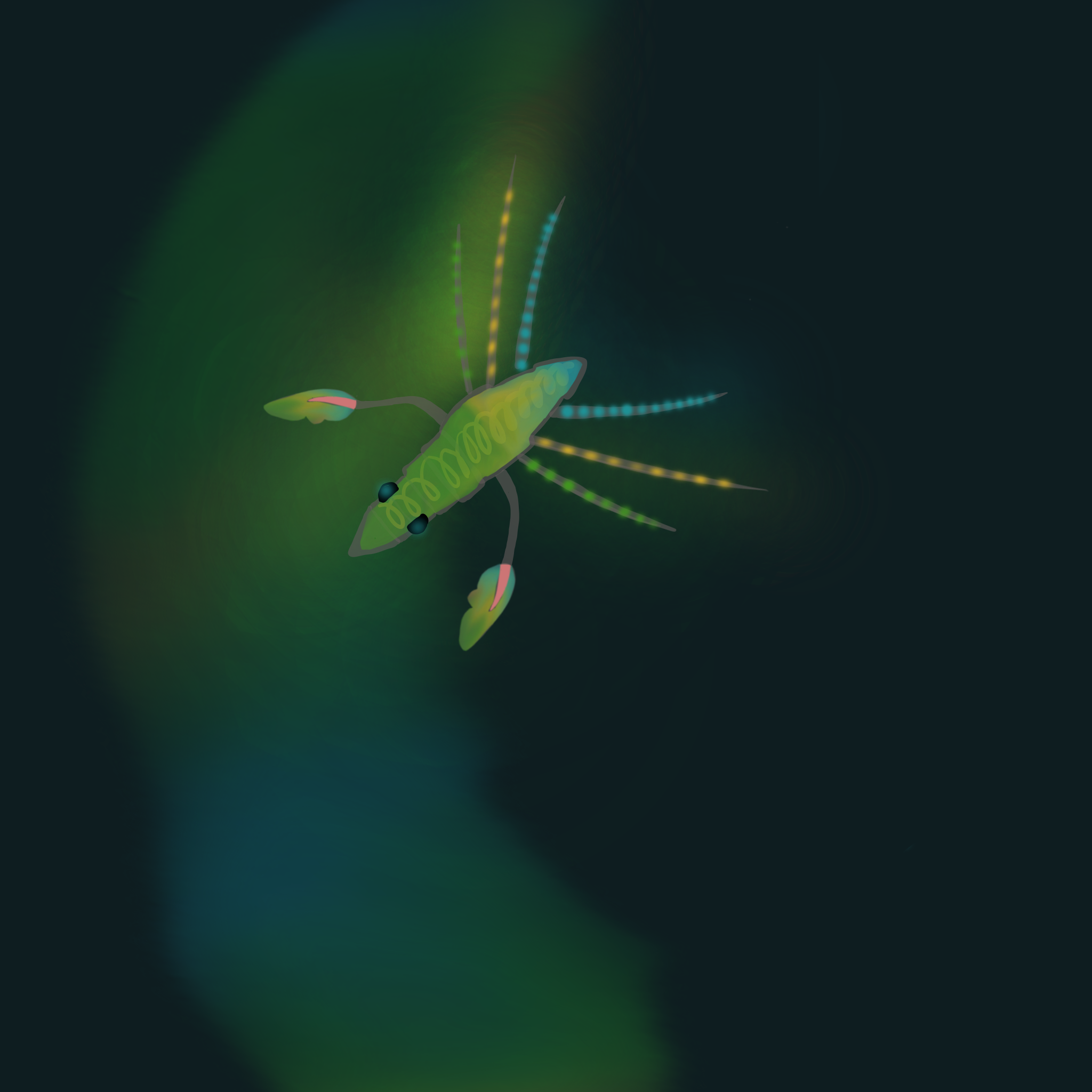 PHORKYS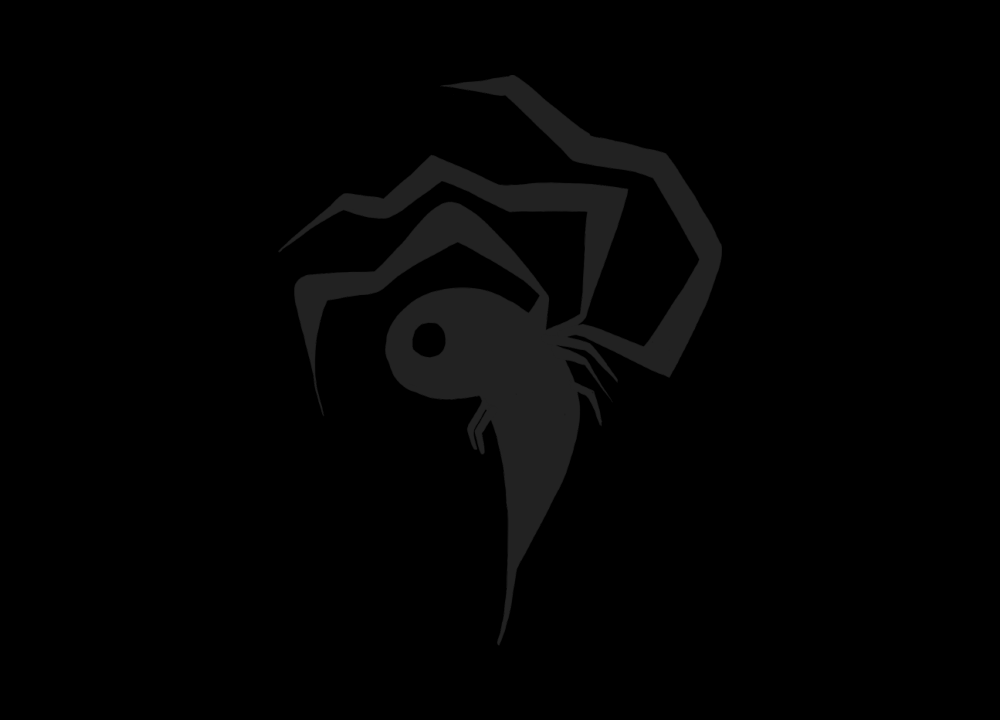 PHOBOT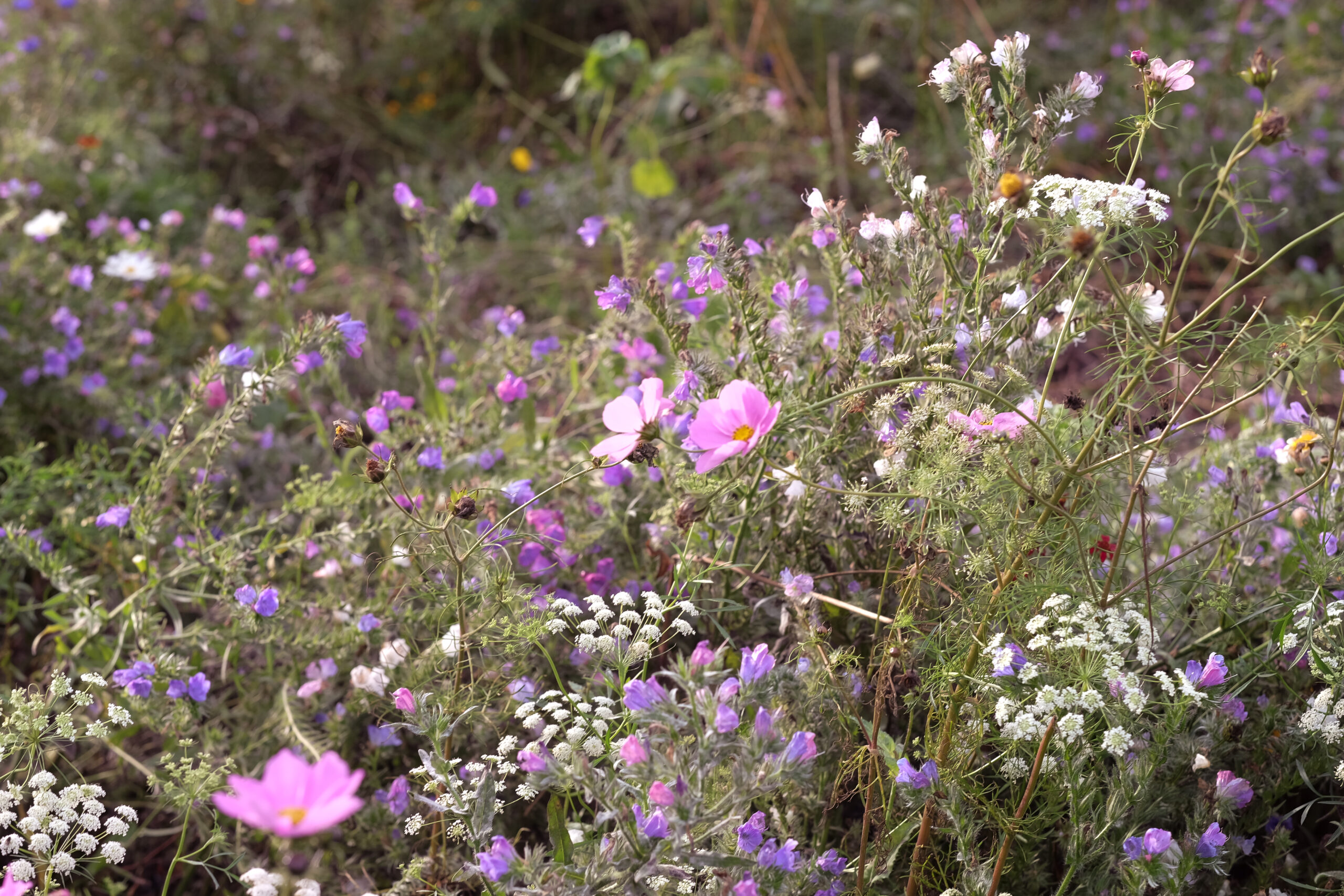 HEALING GARDEN – COMING SOON
You might also like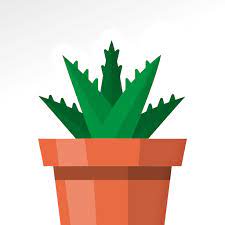 TERRARIUM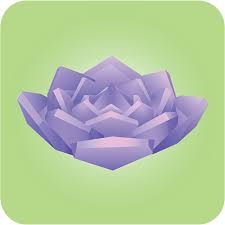 VIRIDI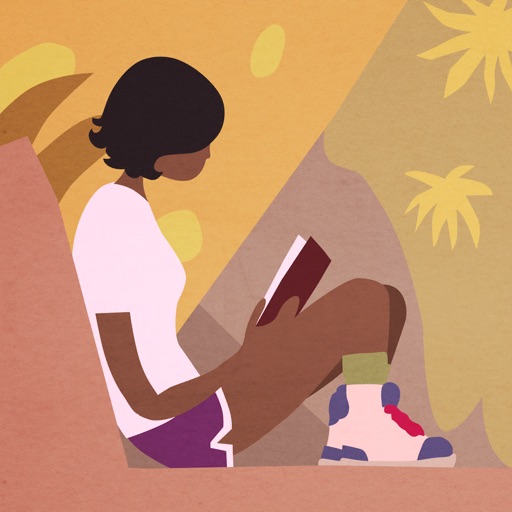 MUTAZOINE